The Xbox One was announced in the Xbox One Reveal.
Negativity
[
]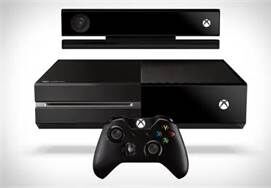 There was much negativity about the Xbox One, which some are rumors, which most are confirmed to be true. Here are some of those rumors:
Xbox One is a Cable Box.
These people say this due to the ability to watch TV on the console, which is said to be the most talked about thing on the Reveal.
TV TV TV TV TV TV TV TV TV TV--
This is from the repitition of the word TV.
No Used Games